Family owned and operated since 1922, Schede Plumbing & Heating was originally established by Louis C. Schede. He ran the business for many, many years with his sons Ralph and Hayward Schede, from which the name Schede & Sons came about.
The business remains in the family and is run and operated by Louis C. Schede, grandson of the elder Louis C. Schede, and his wife Vivian Schede. Their son Nick Schede has recently joined the company and is interning as a plumber as well as attending college full time at Delhi University where he is majoring in business and plumbing.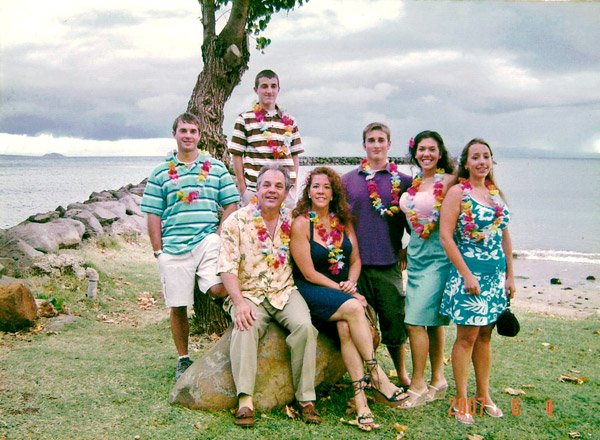 Our reputation and eagerness to please has kept us in business for the better part of a century.
The Schede family appreciates your business and will always treat you like one of the family.